Archbishop welcomes judgement on Rwanda asylum plan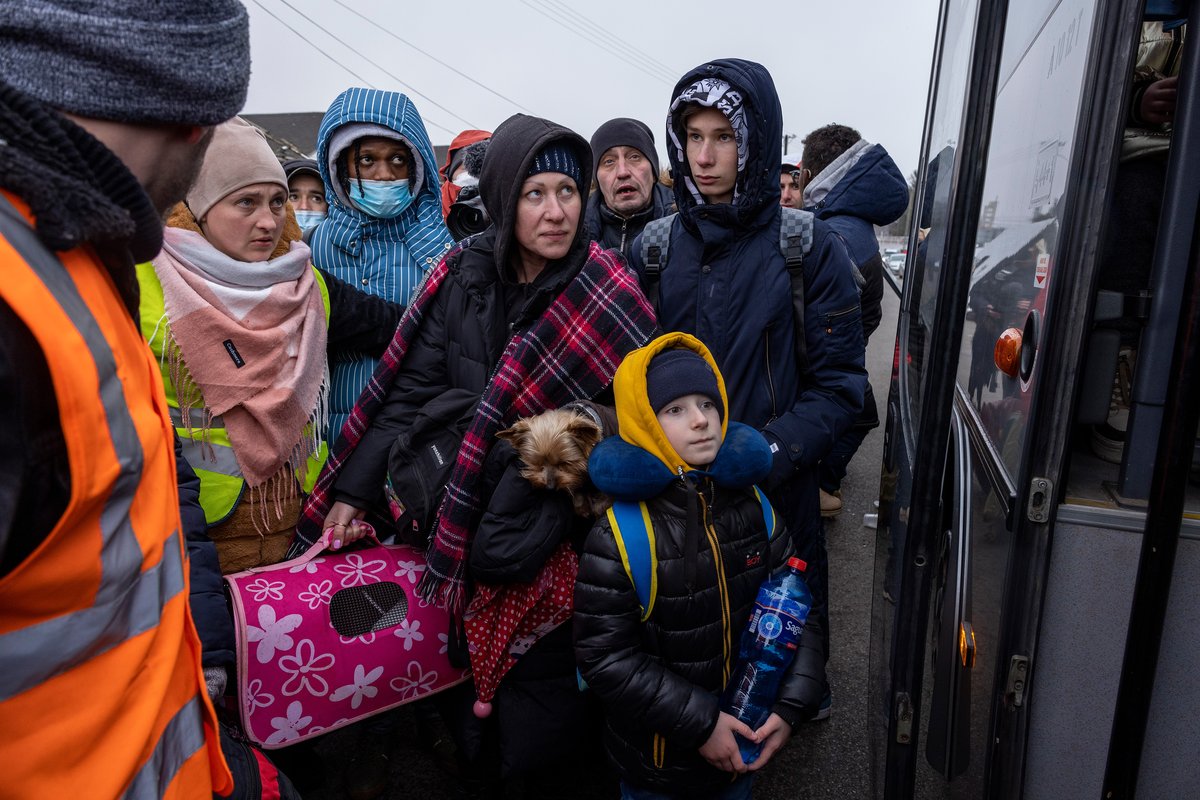 The Archbishop of Wales, Andrew John, welcomes the Supreme Court's judgement today (Nov 15) on the Government's Rwanda asylum plan. His full statement follows:
"I welcome the judgement of the Supreme Court today. They have determined that the government's plan to deport migrants to Rwanda is unlawful. I have argued previously that this policy was also immoral and indefensible and hope the government will now accept the judgement of the court."