Archbishop of Wales pays tribute to Lord Rowe-Beddoe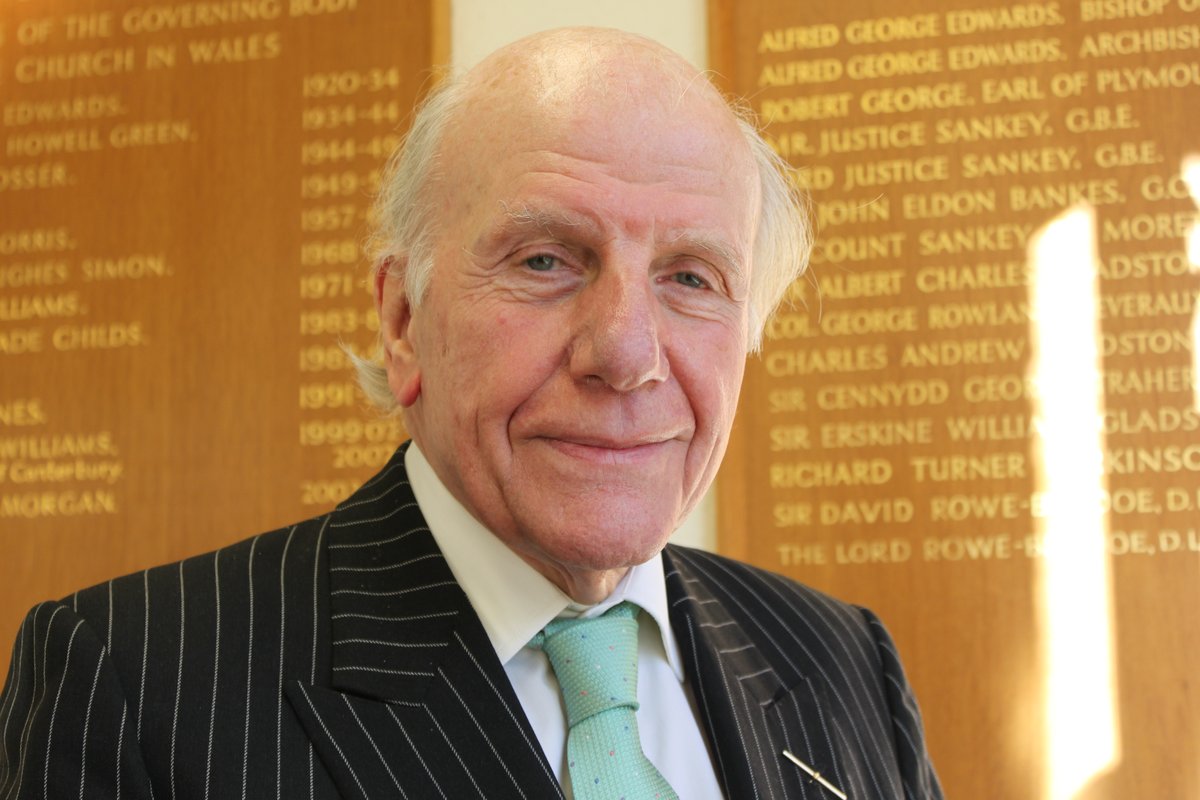 The Archbishop of Wales has paid tribute to a prominent Welsh businessman and peer whose death has been announced.
David, Lord Rowe-Beddoe served as Chairman of the Representative Body of the Church in Wales for 10 years, from 2002 until he retired in 2012.
The Archbishop, Andrew John, described him as a man of enormous talent and energy who had a deep Christian faith.
He said, "Lord Rowe-Beddoe served the Church in Wales with distinction, giving his time and support unstintingly. Among other things, he led a significant review which put our finances on a firm footing. He was a man of enormous talent and energy and was motivated by his own deep personal faith. We give thanks for his life and for his dedication and support to the Church and we send our sincere condolences to his family. May David rest in peace and rise in glory."