Archbishop joins call for changes to Borders Bill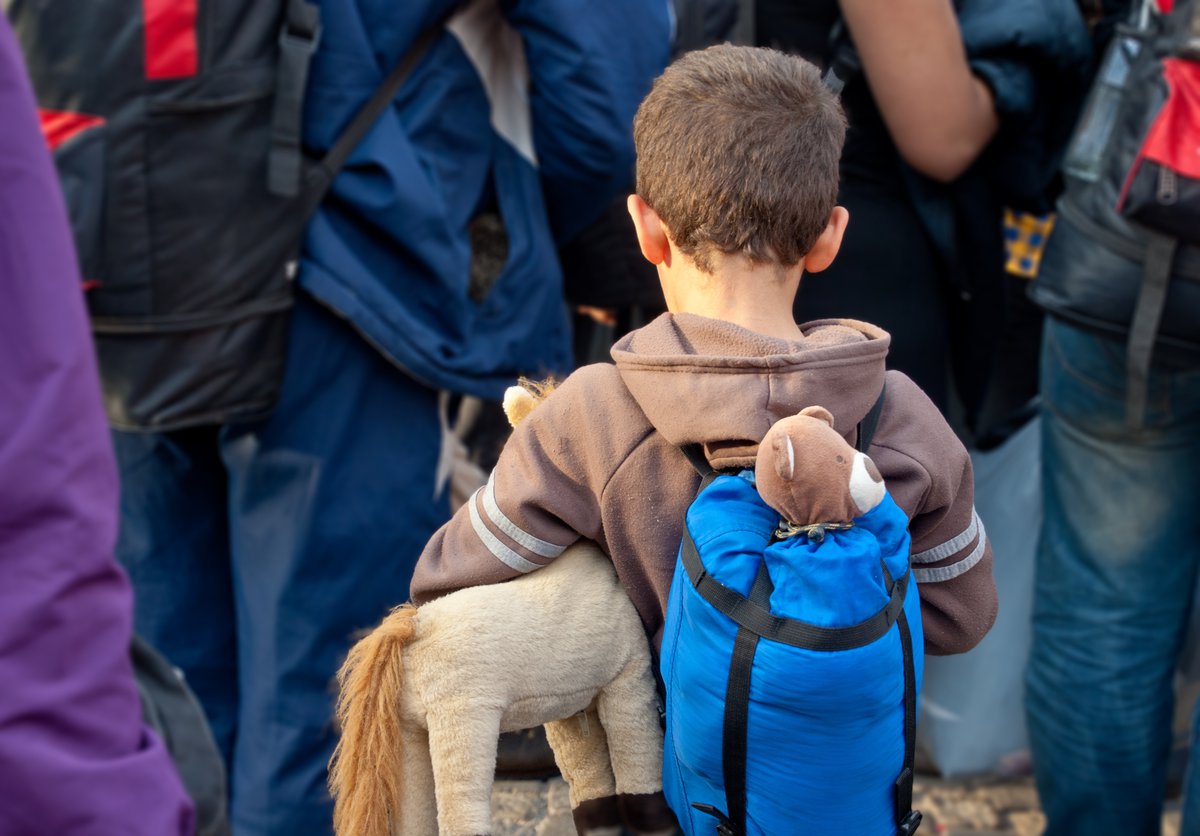 The Archbishop of Wales, Andrew John, is among senior church leaders who have written to all MPs ahead of Wednesday's vote on the Nationality and Borders Bill, urging them to use their influence to make changes to the Bill.
The Nationality and Borders Bill is due to come before MPs on Wednesday 20th April, to allow them to vote on amendments proposed by the House of Lords. The Bill is in its final stages and continues to be backed by the government, despite having suffered multiple defeats in the House of Lords.
The Church leaders who have signed the letter represent a range of denominations and traditions in the UK, many of whom have been outspoken about the Bill over the past year. The letter has been sent to every MP currently elected to the House of Commons.