Archbishop honours National staff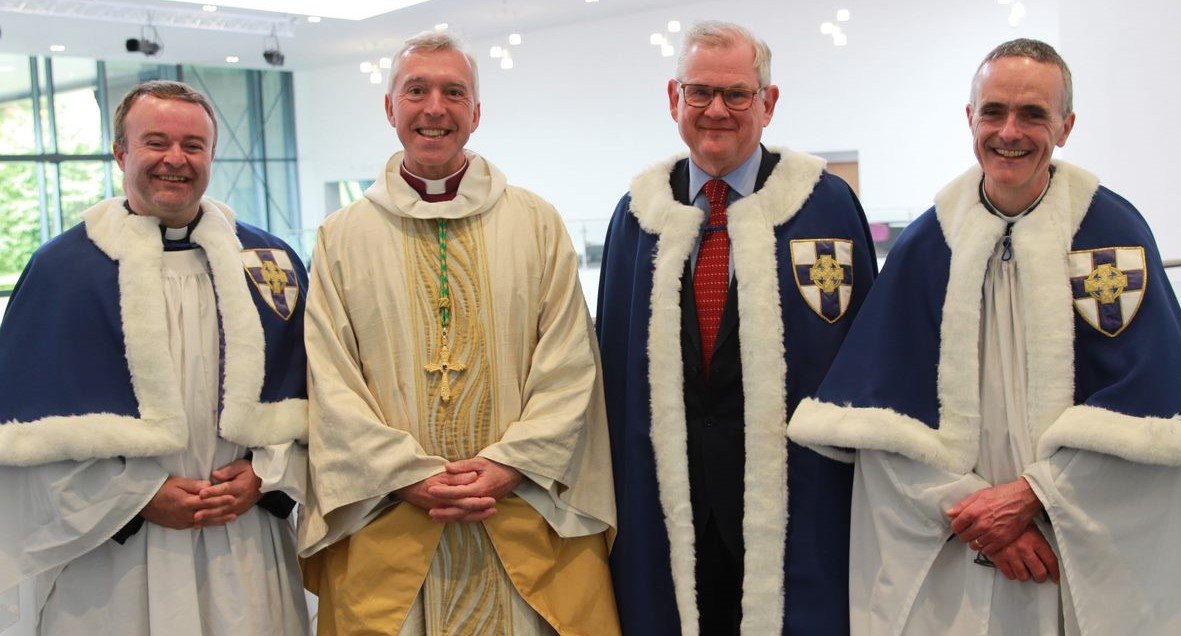 Three members of staff of the Church in Wales who have national responsibilities are to receive a provincial honour from the Archbishop of Wales. They will become Metropolitical Canons.
Metropolitical Canons are appointed by the Archbishop, after consultation with the other bishops, on behalf of the Province in recognition of the recipients' provincial roles. It is an honorary title which has only recently been extended to include lay people. Unlike other canonries, metropolitical canons do not have stalls in any of the Welsh cathedrals and are not members of any cathedrals' Chapters.
The Archbishop, Andrew John, says, "I am delighted to be making these honours. The appointment of any individual as a Metropolitical Canon is an indication that they hold a significant position or undertake a crucial role in the life and witness of the Church in Wales.
It is a significant recognition of vital work undertaken in the Province."
The three new canons will be invested by the Archbishop during the opening service of the Church's Governing Body meeting on April 27. They are:
The Revd Professor Jeremy Duff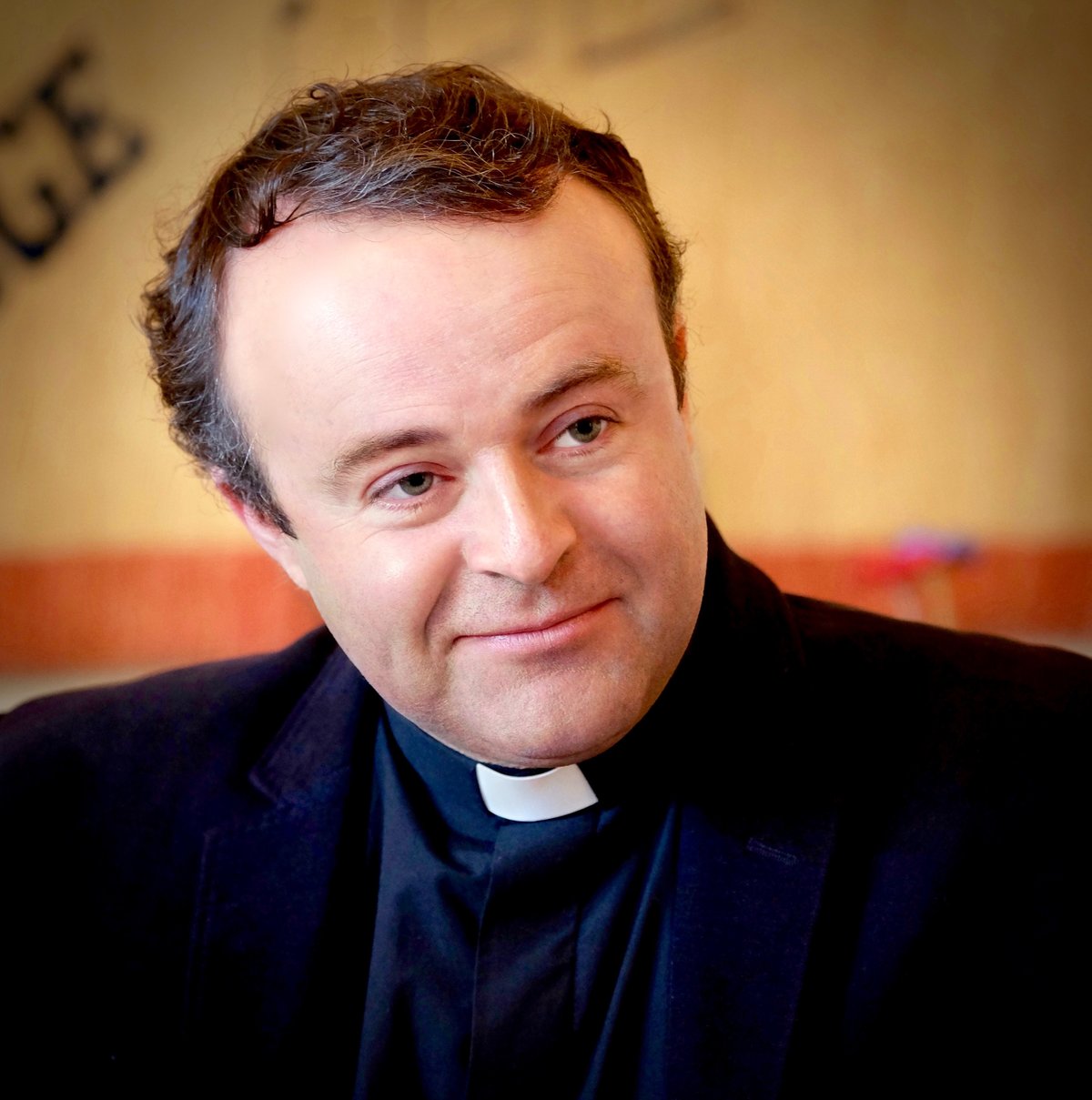 The Revd Professor Jeremy Duff was appointed as the first Principal of the Church's new ministry training centre, St Padarn's Institute, in 2015. As such he oversees all ministry training in the Church – for discipleship as well as ordained ministries.
He says, "I am delighted to be appointed a Metropolitical Canon. St Padarn's Institute has grown to have a significant, positive impact on the life of the Church in Wales in every diocese and this honour recognises and encourages the vision, passion and dedication of the whole St Padarn's community."
The Revd Dr Ainsley Griffiths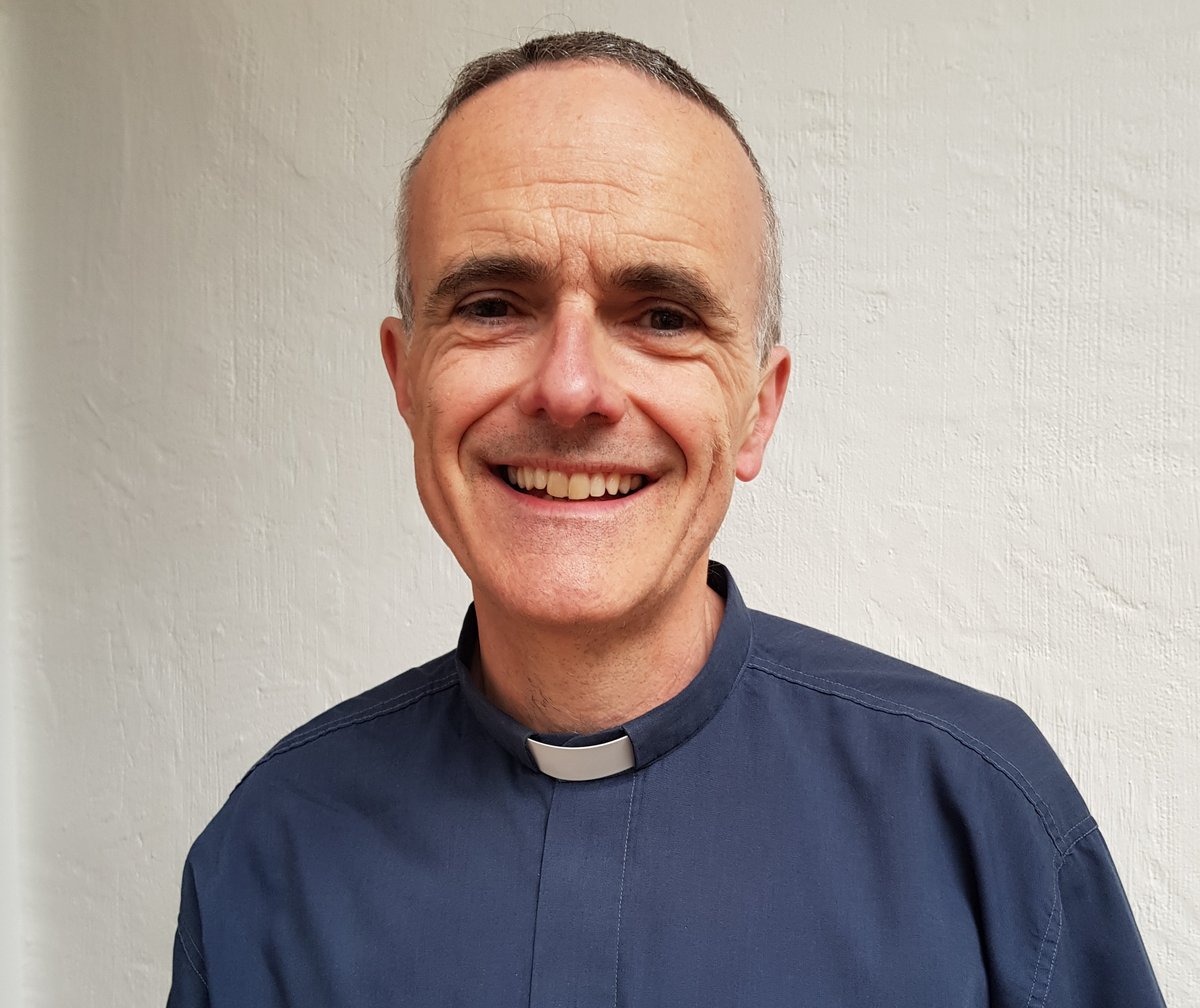 The Revd Dr Ainsley Griffiths has served as Director of Faith, Order and Unity, since 2018. As such he is responsible for developing all aspects of its work relating to doctrine and theological reflection, liturgy, and ecumenical and interfaith relations and advising the Bench of Bishops.
He says, "I am honoured to be invited to become a Metropolitical Canon. As the bishops' advisor on matters relating to faith, order and unity I am pleased that this appointment recognises the regard given to these aspects of the Church in Wales' life and I look forward to working with others to enhance our commitment in these important areas."
Simon Lloyd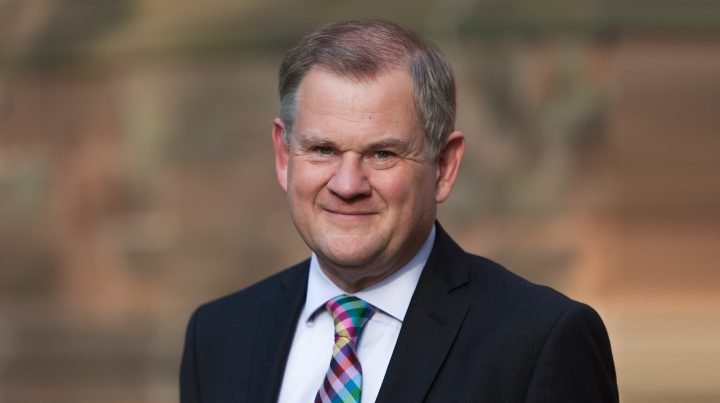 Simon Lloyd joined the Church in Wales in 2016 as its Provincial Secretary. He has a breadth of responsibilities spanning policy development, governance support, finance, compliance and administration and leads the Representative Body staff team as Chief Executive.
He says "I am grateful to the Archbishop for his invitation to become a Metropolitical Canon. I look forward to continuing to work with him, his fellow bishops and the whole Church in Wales family as we tell afresh the joyful story of God's love."
Mr Lloyd will be the first lay person to become a metropolitical canon.