A rallying cry for climate justice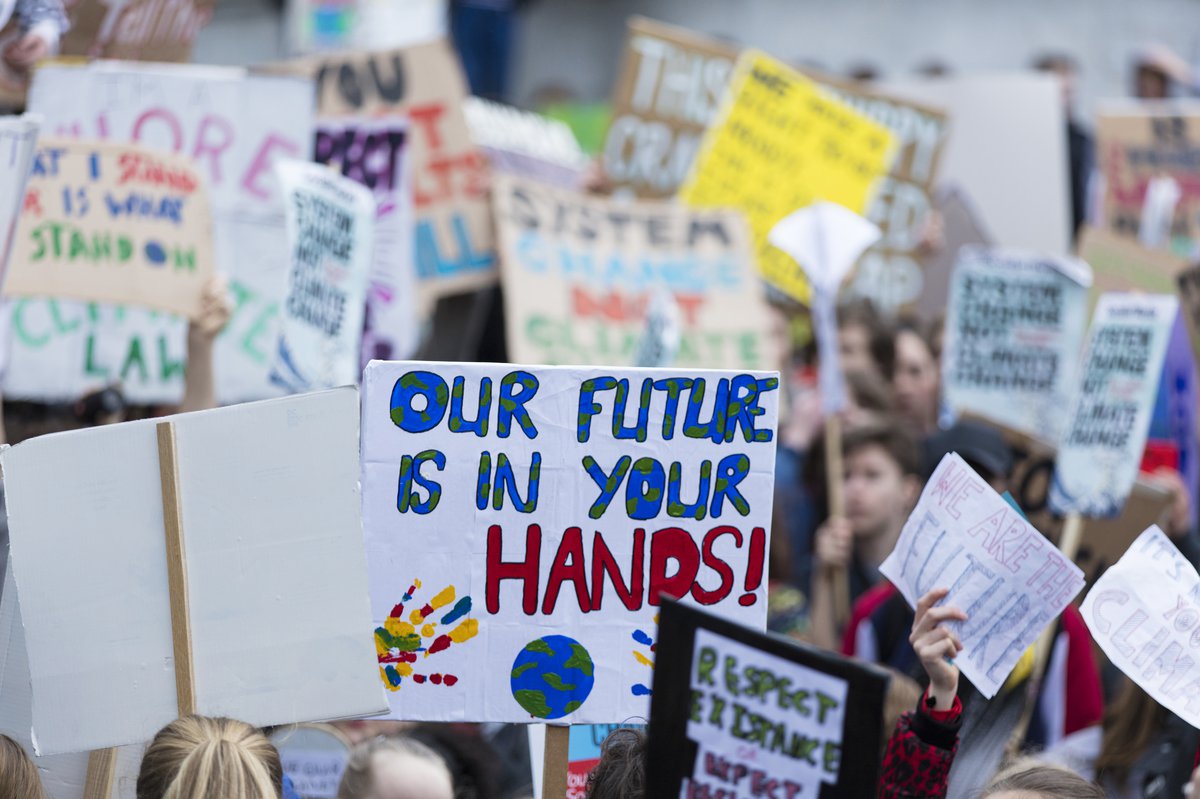 Make your voice heard on climate justice by joining a rally with thousands of others in cities across the world on November 6, says Dyfed Roberts of Christian Aid Wales
The climate crisis has become the most important issue of our times. Tackling it is a matter of urgency and there is no longer any room for complacency. We can all do our bit – indeed we MUST all do our bit. But we must also see concerted action by our governments. We need climate justice for those poorer countries who have done little to create the crisis they now face.
On 6 November rallies will be held in cities all over the world. Several will be held here in Wales too and Christian Aid is asking all its supporters to be present. The main rallies will be in Cardiff and Bangor.
Along with Tearfund and CAFOD, Christian Aid are holding a prayer and preparation meetings before both rallies, with supporters encouraged to gather at Eglwys Dewi Sant in Cardiff and Emaus Church in Bangor. This will an opportunity for Christians to gather, pray and collect their placards for the rally.
Time is running out. But we can still make a positive difference.
For more information about the rally please contact the Christian Aid office on 029 2084 4646 or email wales@christian-aid.org