Bishops call for a ceasefire in Gaza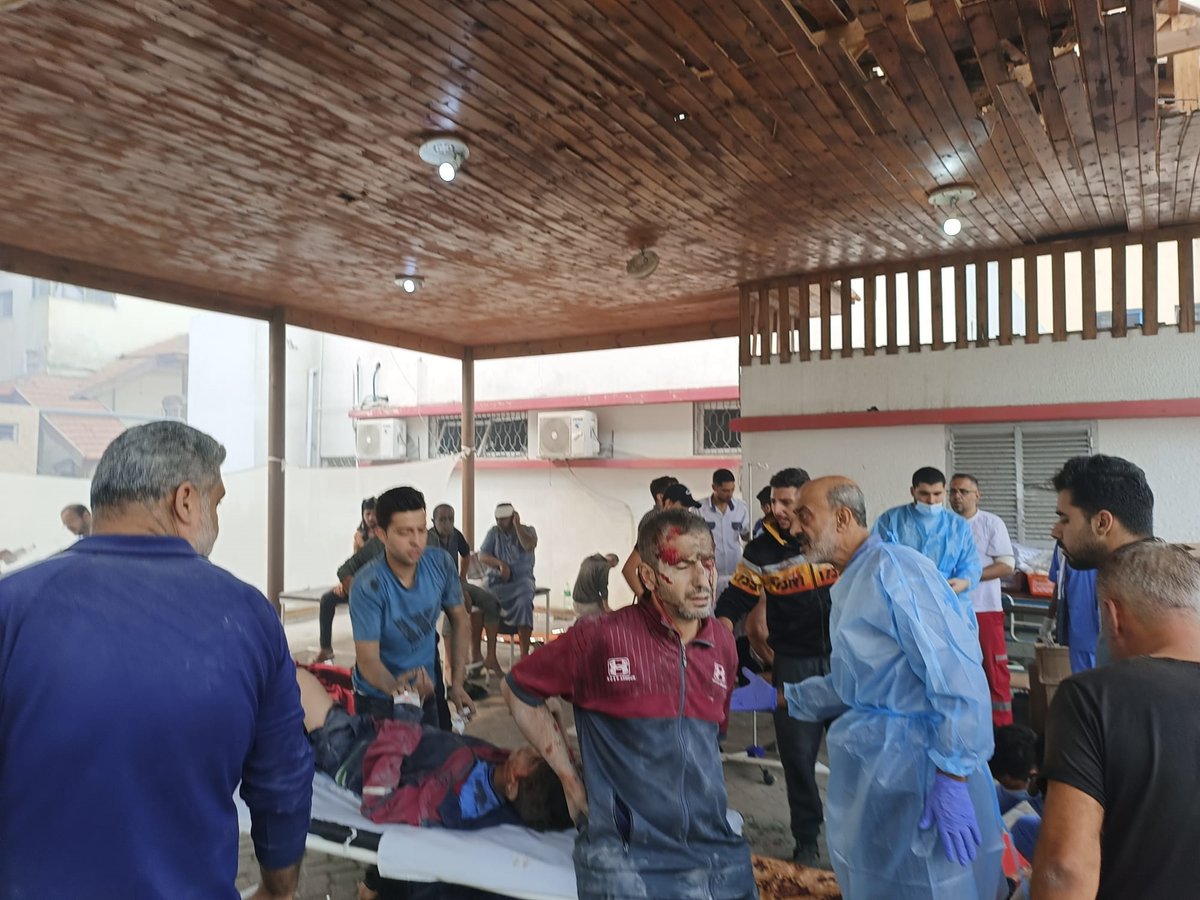 The Bishops of the Church in Wales are calling for a ceasefire in Gaza.
In a statement issued today (November 16), they say only a ceasefire will enable aid to be delivered and a diplomatic process to begin.
The full statement follows.
Bishops' statement on Gaza
The Bishops of the Church in Wales have been following the events in Gaza over the last month with growing concern.
In the light of these events, when the death of so many innocent civilians is overwhelming, we believe the prospect of peace is being driven further away.
We are making an urgent call for both the immediate release of all hostages and for safe passage of humanitarian aid into Gaza.
We believe that only a ceasefire will secure the delivery of this aid and is the prerequisite to the commencement of a diplomatic route forward, leading to a two-state solution for the people of Israel and Palestine.
+Andrew Cambrensis (The Archbishop of Wales and Bishop of Bangor, Andrew John)
+Gregory Llanelwy (The Bishop of St Asaph, Gregory Cameron)
+Cherry Mynwy (The Bishop of Monmouth, Cherry Vann)
+John Abertawe ac Aberhonddu (The Bishop of Swansea and Brecon, John Lomas)
+Mary Llandaf (The Bishop of Llandaff, Mary Stallard)
Dorrien Davies, Bishop Elect of Tyddewi (St Davids)