Safeguarding Training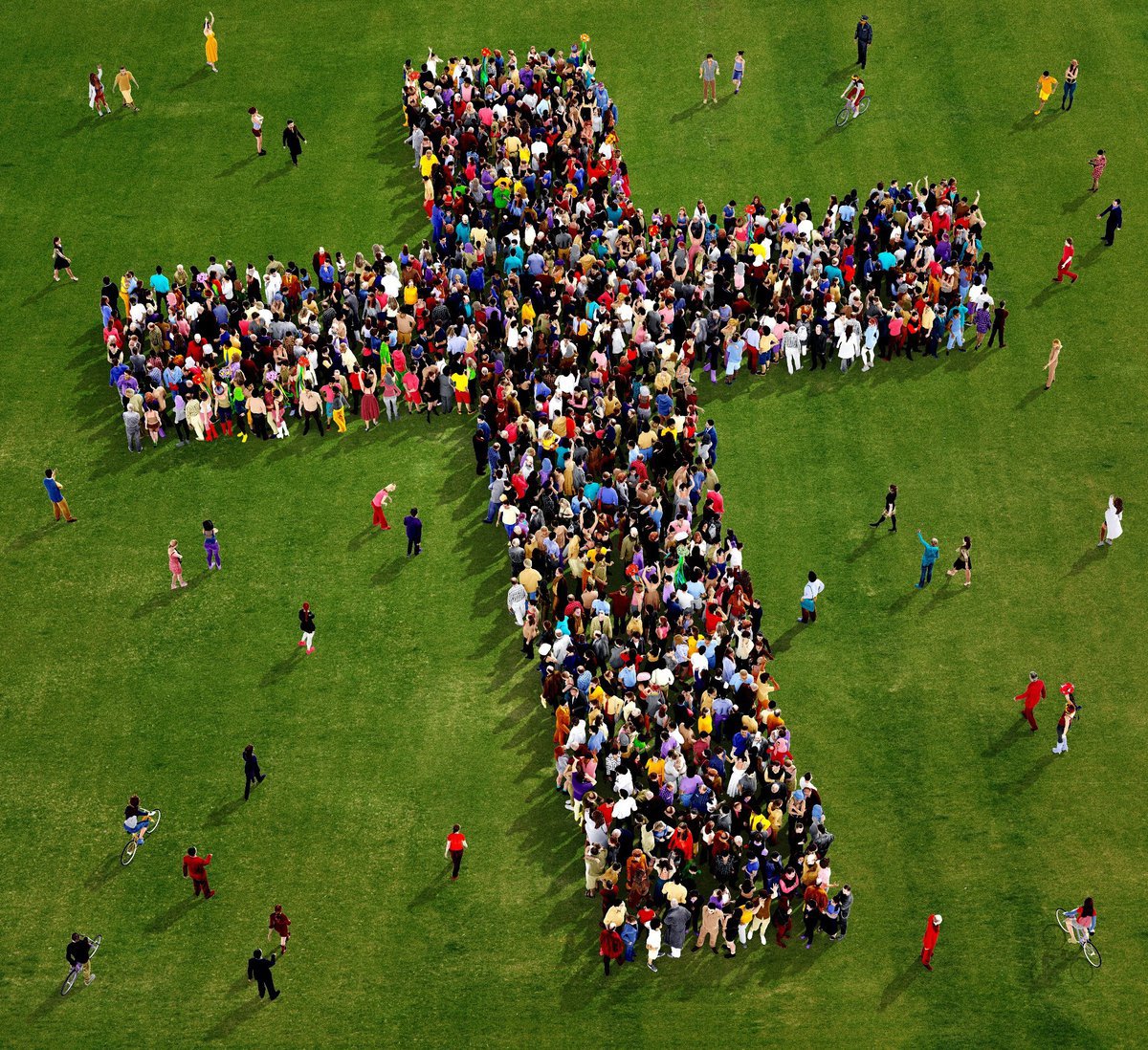 A healthy Christian community is one which ensures and nurtures the wellbeing of all. Safeguarding needs to be embedded in all aspects of the life and ministry of the Church, and safeguarding training and development at the Church in Wales is delivered in this context.
The training you will access will equip you and your church to engage positively with the protection of children, young people and vulnerable adults in a practical and informed manner.
The training is designed and delivered by experienced and skilled trainers, committed to ensuring the Church is safe and welcoming place for all, who understand the statutory requirements of safeguarding children and adults, and how these are carried out in the context of the Church in Wales.
Safeguarding Training Sessions
Safeguarding training Module B sessions will resume week beginning the 18th October 2021.
Further information about dates, times and booking will follow in due course.
(Please note: Module A Safeguarding Awareness is still available below)
The Church in Wales has a responsibility to ensure that all church members are cared for and protected.
For further information please contact SarahRobinson@cinw.org.uk
Safeguarding Awareness Course
The Church in Wales Safeguarding Awareness Course is aimed at all of us within our church communities, and is intended to equip you to help make the church – and keep the church – a safe place. The church should be a community that is welcoming and hospitable to all. We believe that if it isn't safe, it isn't Church.
Course Time: 45 mins.