Safeguarding Training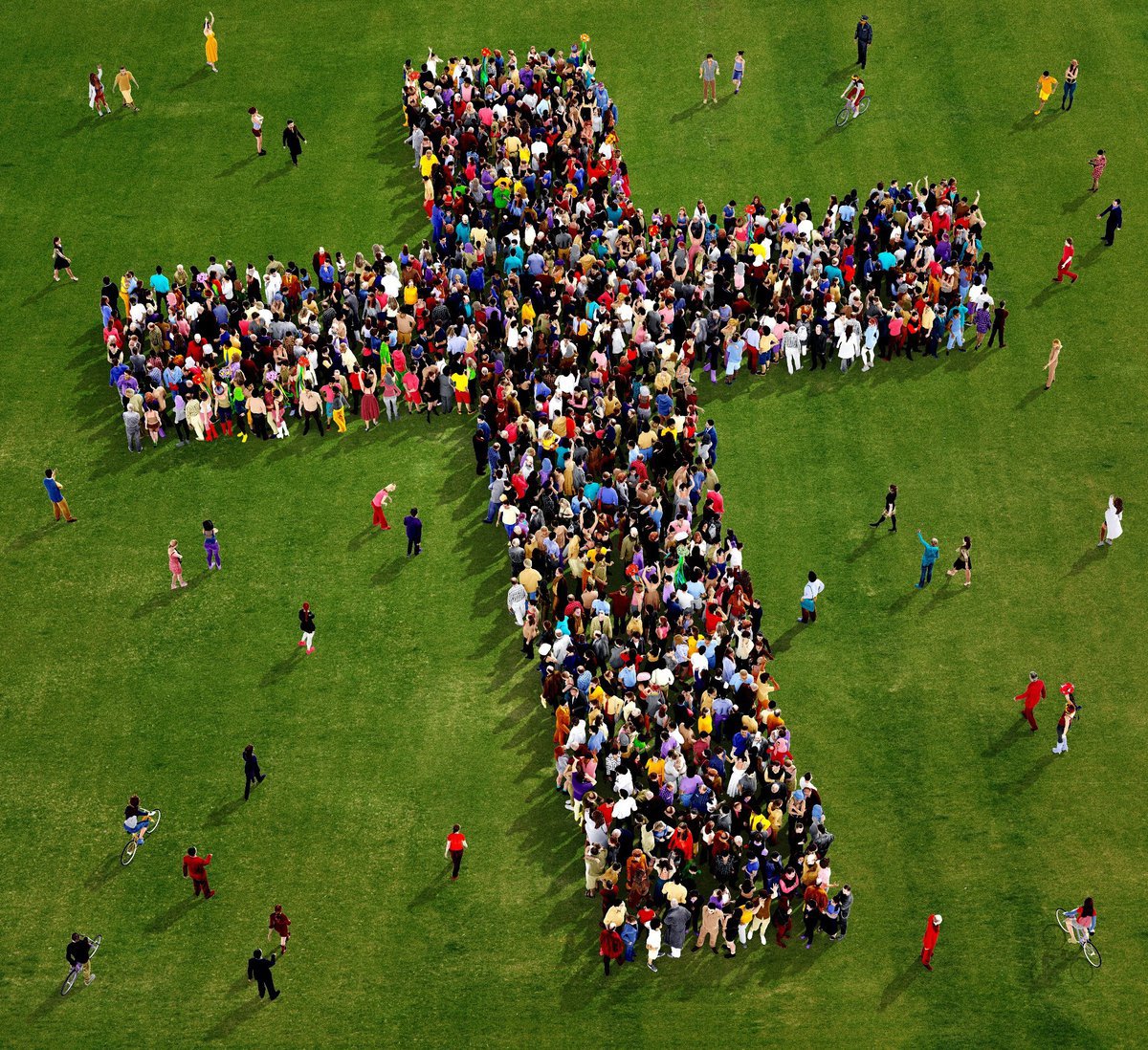 A healthy Christian community is one which ensures and nurtures the wellbeing of all. Safeguarding needs to be embedded in all aspects of the life and ministry of the Church, and safeguarding training and development at the Church in Wales is delivered in this context.
The training you will access will equip you and your church to engage positively with the protection of children, young people and vulnerable adults in a practical and informed manner.
The training is designed and delivered by experienced and skilled trainers, committed to ensuring the Church is safe and welcoming place for all, who understand the statutory requirements of safeguarding children and adults, and how these are carried out in the context of the Church in Wales.
Safeguarding Training Sessions
Online via Zoom
These sessions are for all who hold an ecclesiastical office, or who hold licence/PTO/commission from the Diocesan Bishop (whether lay or ordained), for those who run Sunday School or Youth clubs, Organists/Directors of Music, for whom an enhanced DBS is required.
The training is presented in two parts, Part 1 & Part 2, to complete the course both parts must be attended. The course lasts for approximately 2-2.5 hours and there is no cost to attend the course.
Please note Module A must be completed first.
Part 1
Thursday 28 October - 10:00
Friday 29 October - 14:00
Tuesday 02 November - 14:00
Thursday 04 November - 14:00
Tuesday 09 November - 10:00
Friday 12 November - 10:00
Part 2
Wednesday 17 November - 10:00
Thursday 18 November - 14:00
Tuesday 23 November - 10:00
Thursday 25 November - 14:00
Monday 29 November - 10:00
Wednesday 01 December - 14:00
To book a place, please contact Sarah via email on safeguardingtraining@cinw.org.uk
The Church in Wales has a responsibility to ensure that all church members are cared for and protected.
Module A: Safeguarding Awareness Course
The Church in Wales Safeguarding Awareness Course is aimed at all of us within our church communities, and is intended to equip you to help make the church – and keep the church – a safe place. The church should be a community that is welcoming and hospitable to all. We believe that if it isn't safe, it isn't Church.
Course Time: 45 mins.