Re:lent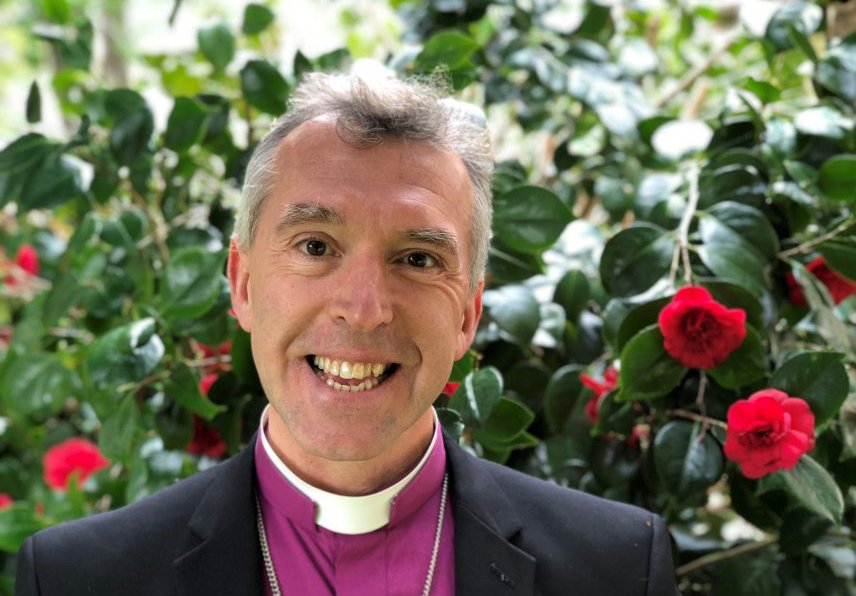 This week's Lent reflection focuses on the word Relent and is by the Bishop of Bangor, Andy John
The assembled boats were all now in dry dock and even though they were of different size and colour, they all shared one trait: the barnacles which had attached to their hulls during their time at sea. A sailor nearby was applying a high-pressure hose to remove some of them. Others, he told me, would need a bit more hands-on attention and the application of good old elbow grease.
The picture is one which might resonate with many of us because the invitation in Lent is to hear the call of God to be free from things which accumulate throughout the year and to respond. Like barnacles which stick fast to us, poor attitudes and habits can cling and become a hindrance to what one hymn describes as a 'Closer walk with God'.
This year we are invited to Re:Lent. To relent is to cease from the everyday and normal patterns of life, to craft time in which we might seek to peer more closely into the recesses of our lives and wonder where the light of love might shine more brightly. To make this time work well, it invites an honesty and a realism. The words from the Confession in Evening Prayer (1662) are salutary and challenging: we are to 'acknowledge and confess our manifold sins and wickedness; and that we should not dissemble nor cloak them before the face of almighty God our heavenly Father.' In other words there can be no covering up, no pretense but a vulnerability and transparency redolent of the tax collector (Luke 18:13). It is only then that change and growth can emerge and take root in us.
But to re-lent means once more committing to something understood for many years. It is not only to acknowledge a period before Easter but it is to re-engage with those things which act as rivets in our lives giving shape, order and balance. Some will not wisely fast for health reasons and will need other acts which remind us that we ever dependent on the True Bread from heaven. The practice of faith could see us embracing new acts of grace which have life giving potential to bless and sustain others. What is important is that we see this time not as an obstacle but opportunity to grow closer to God.
When St Paul thought about himself with typical candour and honesty he wrote: 'I do not run like someone running aimlessly; I do not fight like a boxer beating the air' (1Corinthians 9:26). To Re:Lent is to embrace that same commitment. It is to re-engage with Christ and our own inner life so that his life can be seen more clearly within us.