Re:fresh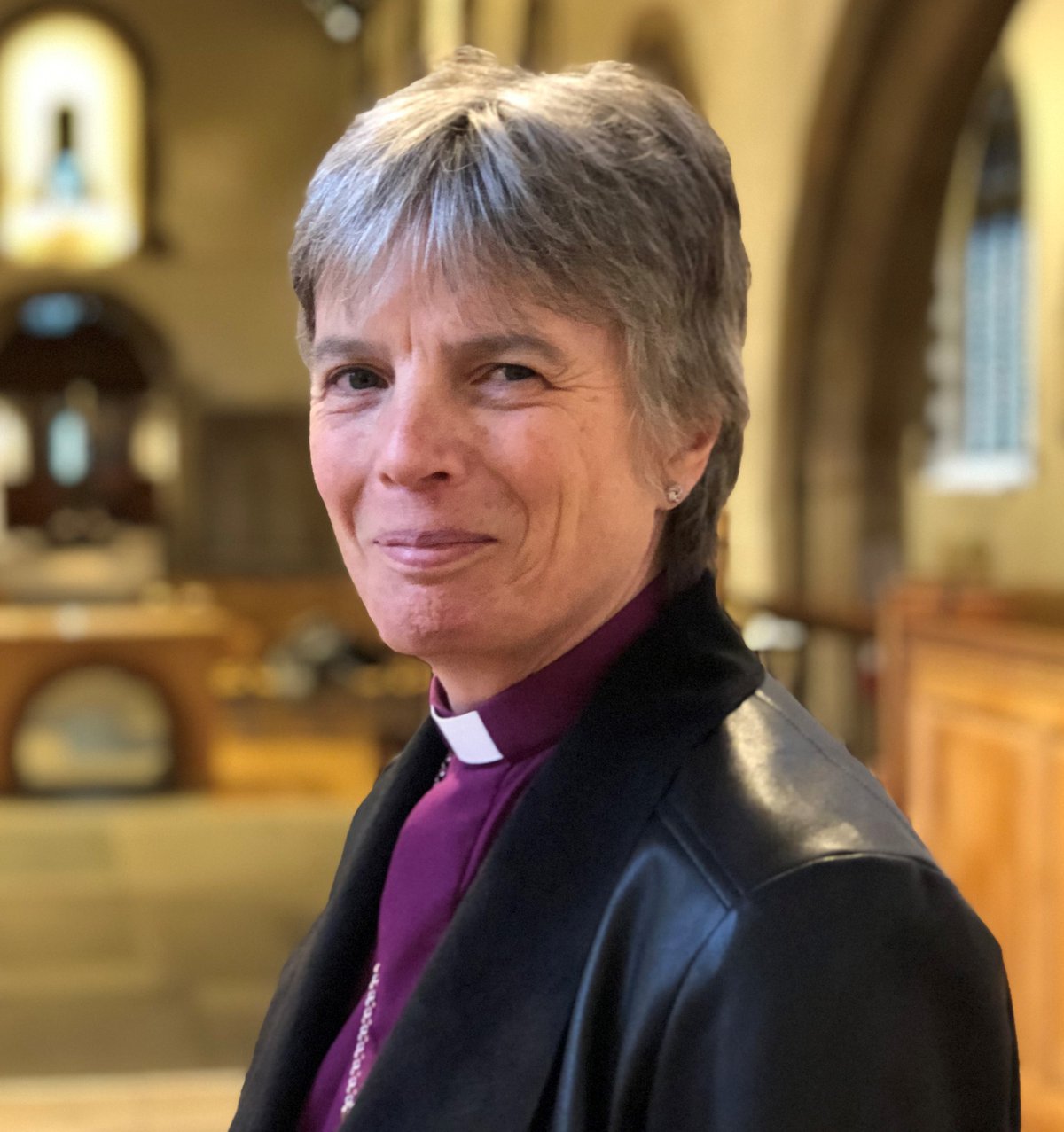 This week's Lent reflection focuses on the word 'Refresh' and is by the Bishop of Monmouth, Cherry Vann.
Lent is traditionally understood as a time of self-examination, penance and self-denial. We are called to go into the wilderness with Jesus and, like him, spend time in prayer, fasting and withstanding the temptations of our world. We are invited by Jesus to discipline ourselves, to live lives of self-sacrifice and to take up our cross and follow him to Calvary.
These are important things to reflect on but they are not ends in themselves. We don't take them on because 'this is what we do in Lent', nor yet because a good dose of discipline and self-denial is good for us (though, for many of us, that will be the case. They are a means to an end. That is, to refresh our life of faith and our relationship with God.
Lent, in a very real way, is a time of refreshment; of giving ourselves time and space to drink deeply from the wells of our faith in prayer and reflection, reading and study. We might do this alone and/or in the company of others in some form of Lent group, quiet days or retreat. Through such disciplines, our faith and relationship with God is refreshed.
Amongst the many definitions of the word 'refresh' is 'to replenish a supply' and 'to freshen up'. I am reminded of those times when we arrive at our destination after a long, hard journey. We savour coming to a stop and being still for a while. We may take a wash or a shower to freshen ourselves up and rid ourselves of the grime and weariness of travel. A drink is often welcome to revive and replenish us; as is food, be that a snack or a meal.
The year since last Lent has been a long, hard journey. Many of us are hungry for fellowship, hugs and physical contact. We are thirsty for being able to meet with friends and family, as well as at a church building with our sisters and brothers in Christ. We are weary, perhaps lonely, perhaps fearful; our batteries are low and in need of recharging.
Jesus invites us to use this Lent to rest in him and to use the disciplines of Lent as aids or tools to refresh us: to help us stop for a while and allow ourselves to be washed and cleansed through prayer and penitence; to take time to drink deeply from the living water and be nourished and refreshed by the bread of life through scripture and the sacrament.
We turn again to the Lord who is our Shepherd. For in him, 'I shall not want. He makes me lie down in green pastures; he leads me beside still waters; he restores (and refreshes) my soul.'