People and Places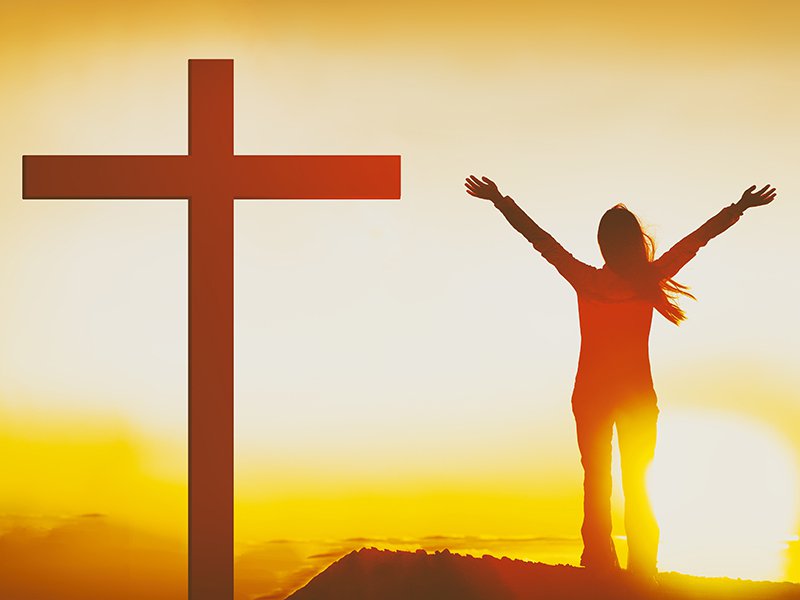 Follow the inspiring stories of people and places across our church who are taking positive action, related to each week's word, to bring about change. They will be published here during Lent, beginning on February 24.
Revd Sally Harper
Refresh: going on retreat in lockdown
This week as we focus on the word 'refresh' we speak to a retreat prayer guide.