Prayers for the Celebration of the Platinum Jubilee of Her Majesty the Queen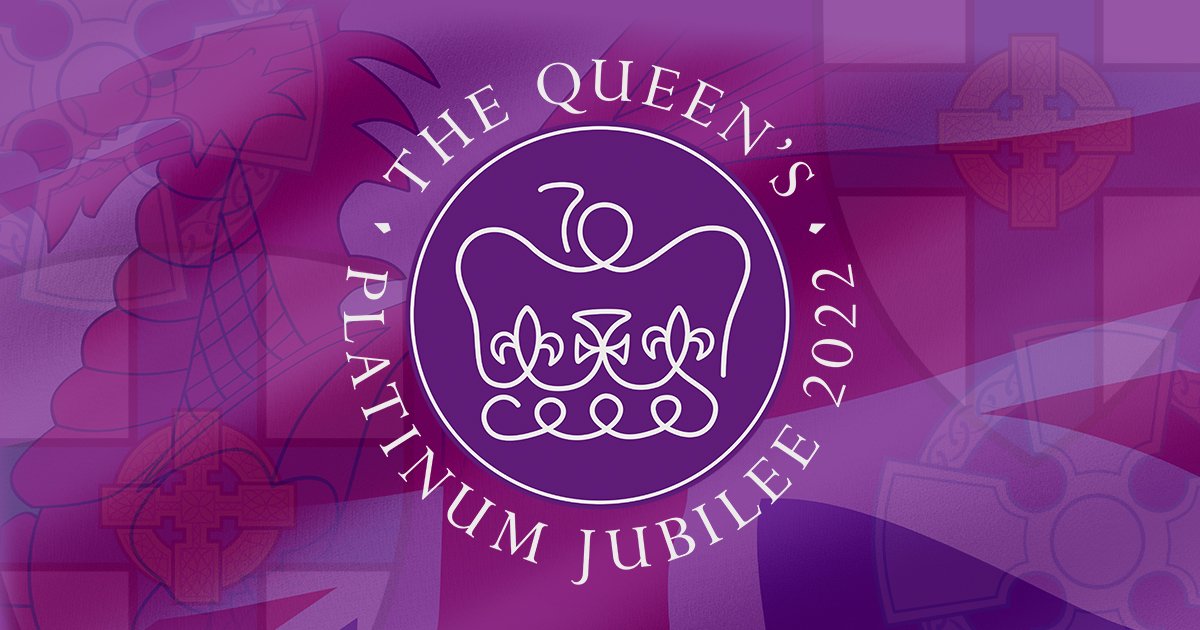 The national celebration of Her Majesty's Jubilee falls between the Feast of the Ascension of the Lord and the Feast of Pentecost. With that in mind, this collection of prayers takes the themes of sovereignty and the coming of the Holy Spirit as inspiration.
---
O God,
Eternal Sovereign of all people,
whose risen Son has ascended in majesty
and has established his reign of justice and truth, mercy and compassion:
we give you joyful thanks for the faithful service of Elizabeth our Queen
in constancy and love.
Grant her your abundant blessings
that she may govern your people
in the name of our glorious Lord, Jesus Christ,
to whom with you and the Holy Spirit
be all praise and honour,
now and for ever.
Amen.
---
King of glory,
whose ascended Son carries the wounds of his suffering into heaven's bright sanctuary
and for ever intercedes for our world in your radiant presence:
we give thanks for the dedicated witness of your servant, Elizabeth our Queen
in times of joy and in seasons of affliction.
In your unfailing mercy,
strengthen and uphold her
that she may diligently honour your gracious purposes
and inspire your people to work together for the coming of your kingdom.
We ask this through your Son,
our King and Saviour, Jesus Christ,
to whom with you, Father, and the Holy Spirit,
be all praise and dominion,
now, and for ever.
Amen.
---
Abundant God,
source of all blessings,
whose Son promised his disciples the gift of the Spirit of truth
to abide with his Church:
we thank you for the work of your Spirit
in the dedicated service offered by Elizabeth our Queen.
Empower her from on high to be a witness to your reign of justice and mercy
through our risen and ascended Lord, Jesus Christ,
to whom with you and the Holy Spirit
be all praise and honour,
now and for ever.
Amen.
---
Gracious Father,
in Christ you have granted your people every spiritual blessing in the heavenly places
and have anointed us with your Holy Spirit to bear fruit in love and joy and peace.
We give you thanks for the strengthening power of your Spirit
seen in the dedicated service of Elizabeth our Queen.
Grant that the same Spirit may inspire us to proclaim the faith which she cherishes,
to look with her in hope for the outworking of your gracious purposes
and to serve your people in love.
This we ask in the name of your beloved Son
who was anointed to proclaim the year of your favour
and who now lives and reigns in glory for ever.
Amen.
---
Loving Father,
as we pray for Elizabeth our Queen,
we thank you for her service to the people of Wales.
Bless our nation, and its contribution to the life of this United Kingdom.
May we ever work together for peace, justice and tolerance
and may our Land always be a place of welcome and acceptance;
through Jesus Christ our Lord.
Amen.
---