Digital Ministry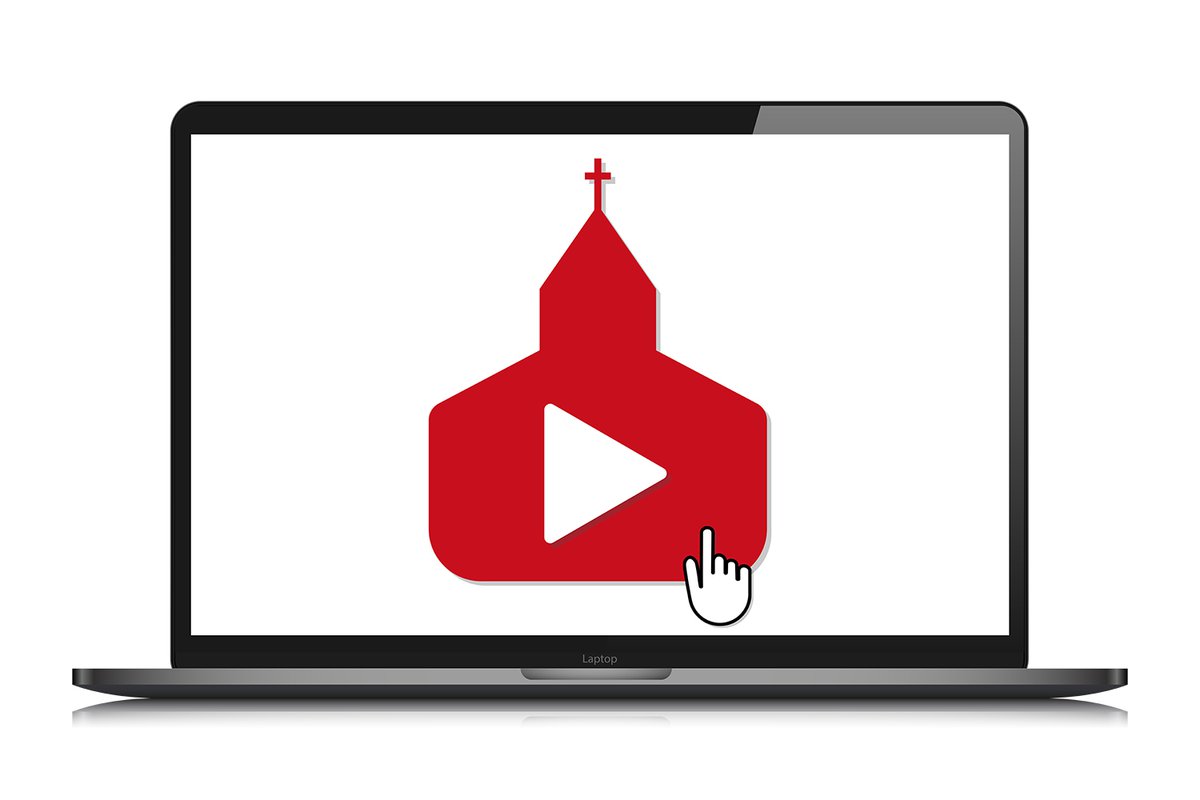 Live Streaming Church Services
Addendum to Government advice on the temporary closure of churches (26th March):
A minister of religion, to go to their place of worship may broadcast an act of worship, whether over the internet or otherwise.
Please see our live-streamed and recorded services
Advice and guidance
Many churches are launching, or considering launching, video content online, including live streaming.
Digital ministry through social media is a way of continuing fellowship with people who are isolated. This includes live streaming of services, virtual prayer meetings, Bible study groups and digital giving.
For help and advice on offering digital ministry, watch a series of free webinars, run by St Padarn's Institute:
The following sites also offer guidance on aspects of digital ministry
See how churches are using digital ministry
Useful external websites