St John the Baptist's Church, Buckholt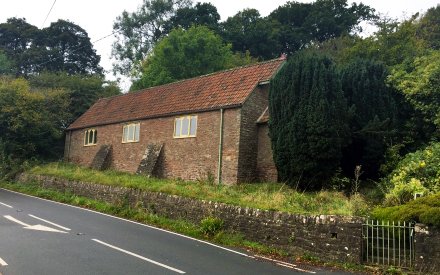 The former St John the Baptist's Church is situated in Buckholt, a village located on the outskirts of Monmouth in rural Monmouthshire. The church is unlisted and is not located within a Conservation Area. If prospective purchasers wish to consider any changes to the use of the building it is suggested that the Monmouthshire County Council planning department is consulted for advice. Please visit the selling agent's website to view the online sale particulars.
Selling Agent: Hutchings & Thomas Chartered Surveyors
Please note this church is currently under offer.