Centenary Appeal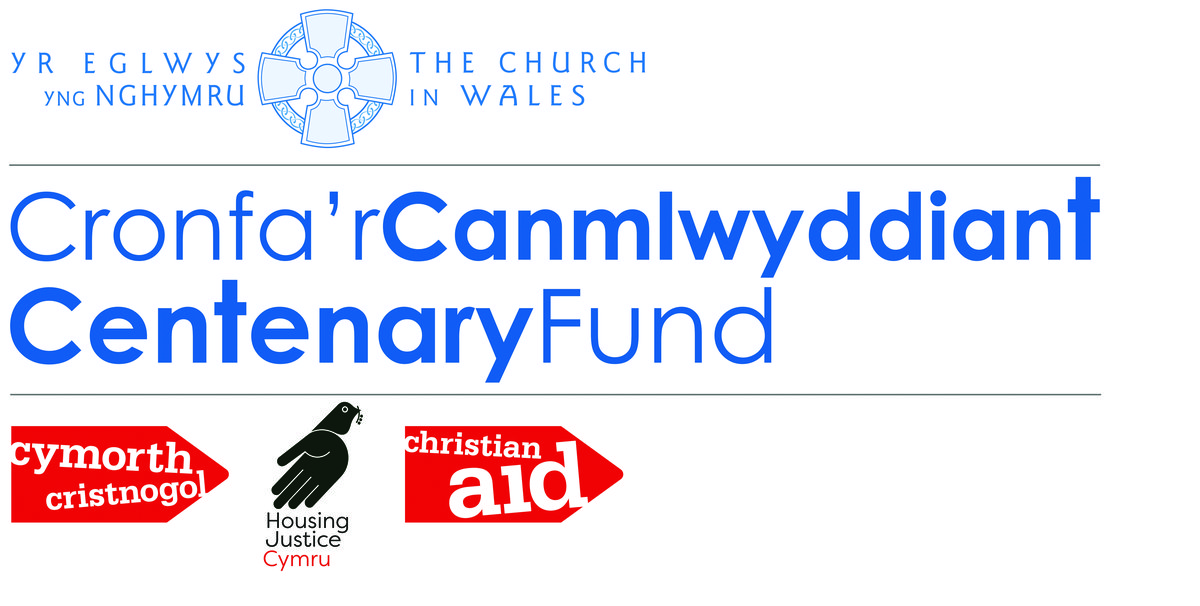 A Centenary Appeal has been launched to support two charities – one at home, one overseas – to mark 100 years of the Church in Wales in 2020. The Centenary Appeal aims to raise at least £100,000 over the next five years for Housing Justice Cymru and Christian Aid.
Download:
Two specific projects from these charities will be supported – one at home, one overseas. Housing Justice Cymru will work with churches to develop night shelters for homeless people in the winter months; Christian Aid will support the peace-building work of the Episcopal Church of South Sudan.
The Appeal was launched at the Governing Body meeting in September 2019.
Archbishop John Davies calls on people to be as generous as they were 100 years ago, when another significant appeal was launched. He said, "Back in 1920 we launched an appeal to establish the Church In Wales and parishioners from every church in the country gave so generously that the Church has been sustained for 100 years.
"Today's appeal celebrates our birthday by raising money for those in need, both at home and overseas. I am confident that people will respond with similar generosity and enthusiasm.
"I also ask you to pray for these projects: for those who run them, for the people they will benefit, and for the energy and commitment to use them to build up God's Kingdom of justice and peace, solidarity and compassion."
To donate £2 please text CENTENARY to 70660
*Cheques can be made payable to RBCIW and sent to the Provincial Office at 2 Callaghan Square, Cardiff, CF10 5BT.
*If you are making a personal donation and are a UK tax payer, please complete the Gift Aid Declaration and send it together with your cheque to the above address.
Current total = £ 10,878
The Christian Aid project supports the work of the Justice, Peace and Reconciliation Committee of the Episcopal Church of South Sudan – a country riven by violence and one of the poorest in the world.
The funds raised will go towards supporting those involved in essential peace-building activities in South Sudan such as trauma healing, advocacy, workshops and peace prayer vigils and training for community leaders.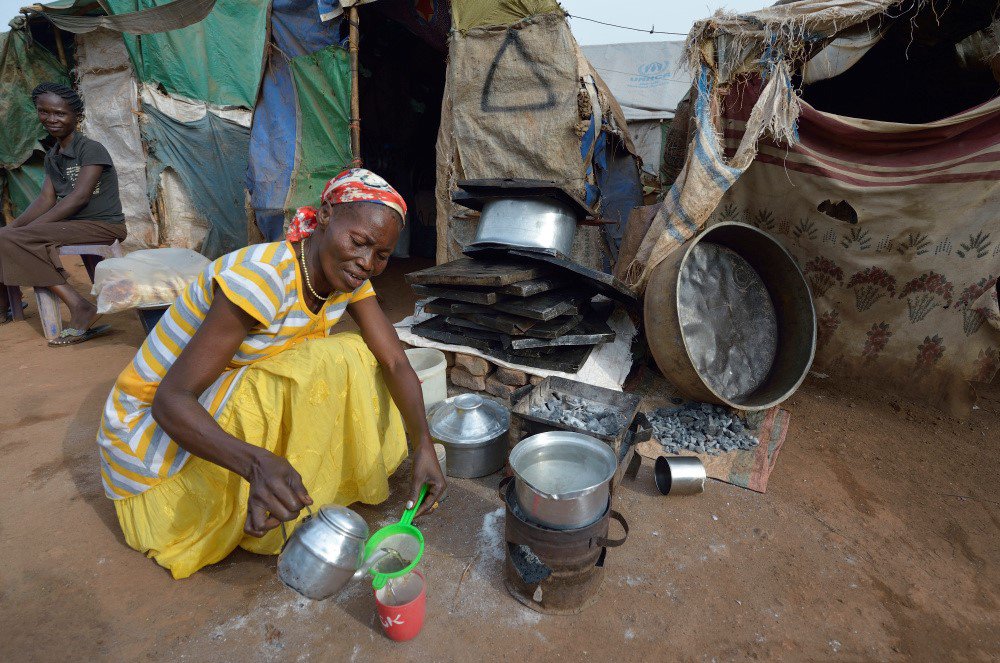 The Housing Justice Cymru project will fund church-led night shelters for homeless people across Wales. It will also deliver training to clergy and church members, creating 'Housing Champions' in each diocese who can offer practical support and an informed response to homelessness.
It will support churches in providing hospitality and compassion to people who would otherwise be sleeping on the streets during the winter.