Centenary
2020 is an important year for the Church in Wales as we're celebrating our centenary.
100 years ago, in 1920, the Church in Wales became an independent part of the Anglican Communion after centuries of being part of the Church of England. The process was known as 'disestablishment' as it broke the link between Welsh churches and the state with the historic Welsh Church Act.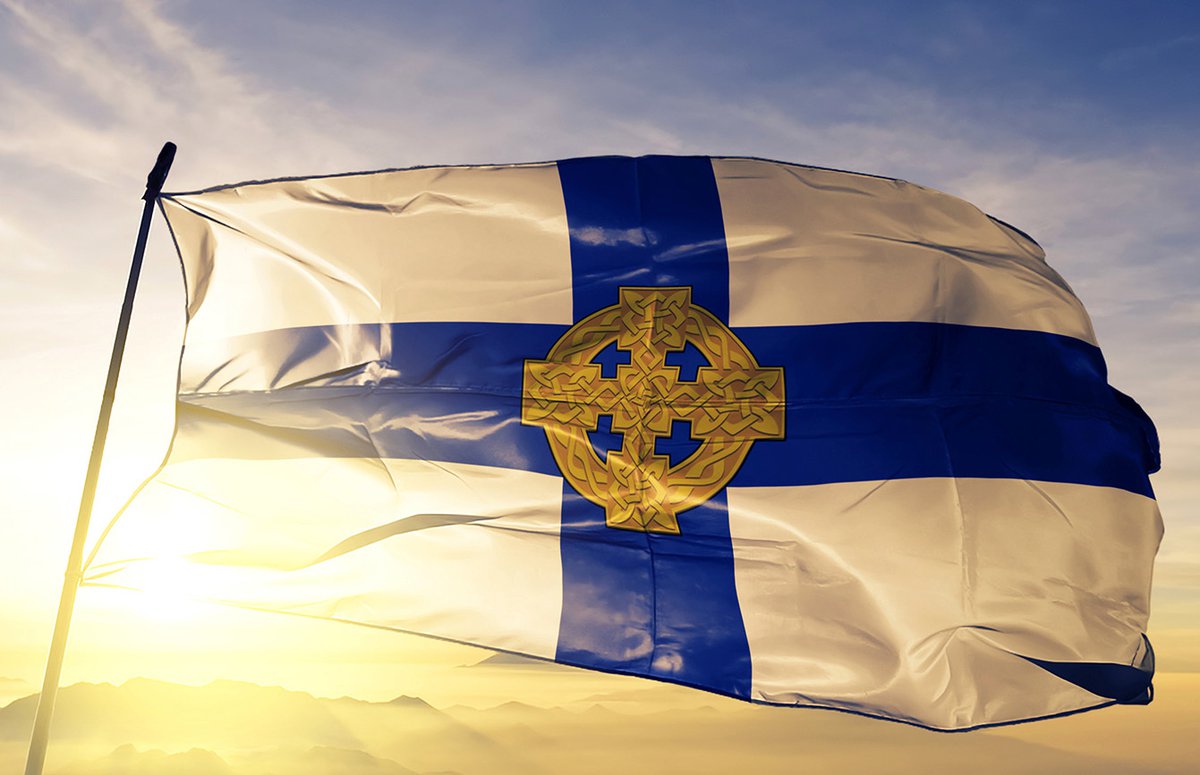 We will be celebrating this landmark birthday in churches and communities across Wales, and I invite everyone to join in giving thanks and praise for the fellowship we have shared over the years and, at the same time committing to a future renewed with hope and confidence.

John Davies Archbishop of Wales
Unfortunately many of our events to celebrate the Church's 100th birthday have had to be cancelled or postponed due to the Coronavirus pandemic.
Celebration service
All six of the church's cathedrals were due to hold a celebration service at the same time, on June 7. This has now been postponed with a new date not yet fixed. The service will feature a specially commissioned work of choral music by Welsh composer Paul Mealor. Unusually, the service – the liturgy – was written initially in Welsh and then translated into English, allowing elements of the Welsh poetic tradition to be weaved in.
Archbishop of Canterbury's visit
A visit to Wales by Archbishop Justin Welby was due to have taken place in April. This has now been postponed with a new date yet to be set.
Centenary Appeal
A Centenary Appeal has been launched which aims to raise £100,000 for two charities – one at home, Housing Justice Cymru, and one overseas, Christian Aid. Housing Justice Cymru will work with churches to develop night shelters for homeless people in the winter months, while Christian Aid will support the peace-building work of the Episcopal Church of South Sudan.
You can donate £5 by texting CENTENARY to 70660.
National Eisteddfod
A panel discussion at the National Eisteddfod on how the Church has served Wales since 1920 has been cancelled. We are very grateful to those who were due to have taken part, including the First Minister of Wales, Mark Drakeford.
Centenary Book
A landmark book has been published with an up-to-date history of the Church in Wales. A New History of the Church in Wales is edited by Norman Doe, Professor of Law at Cardiff University and canon law specialist. It features chapters by serving and retired clergy as well as lay experts and is published by Cambridge University Press.
The book was due to have been launched at St Davids Cathedral in April but this event was cancelled.
Coda Festival
We are sponsoring the Coda Festival Arts Award for new work highlighting climate change, Nation of Sanctuary and the work of Cymdeithas y Cymod – the Fellowship of Reconciliation in Wales. The Festival has been postponed until next year.
Look out for centenary events going on at your local churches too when they re-open.
Share, like and watch
New films are being made to show the contribution the Church in Wales' faith and its activities make to life in Wales. See our Centenary films
An eye-catching highlight will be a modern Bible rap by double MOBO award-winning Christian musician Guvna B as part of a social media campaign.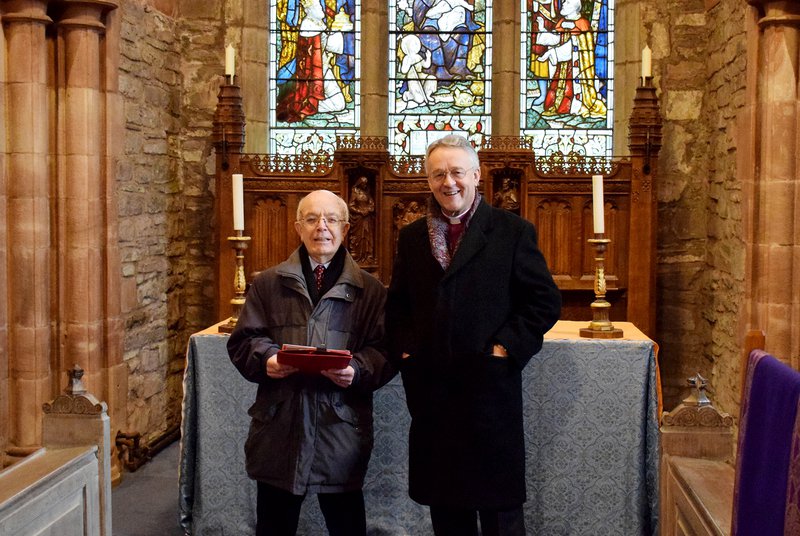 Find out more about our centenary and how disestablishment came about in this edition of the award-winning BBC Radio Wales' All Things Considered programme.