Grants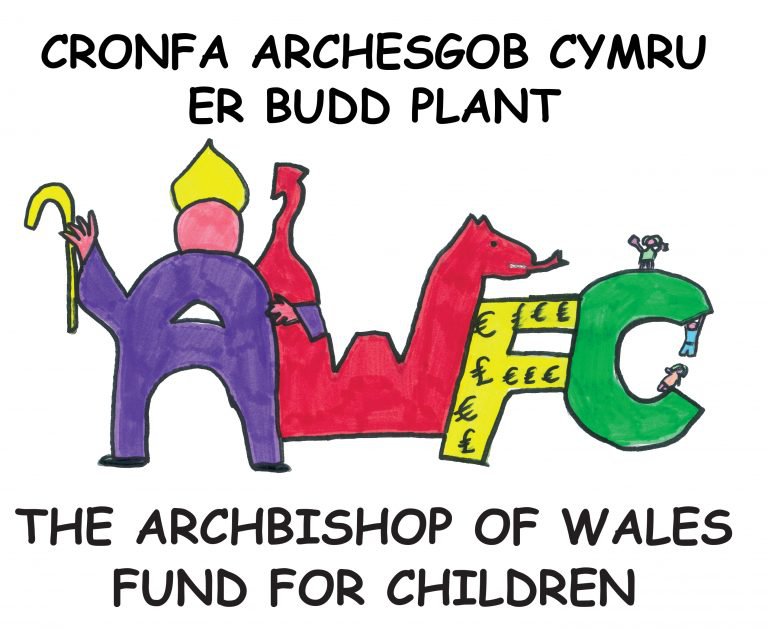 How often does the Board of Trustees make grants
The Board of Trustees meets on two occasions each year to consider applications.
How much money does the Board of Trustees normally grant?
There is no set sum of money awarded to successful applications. Grants can range from as little as £100 to as much as £5000, in very rare circumstances the Board of Trustees will consider emergency applications and may award a grant in excess of £5000.
How can I make an application?
Can I see a copy of the Trustees' Annual Report?
Yes, download AWFC 2016 Annual Report (Word)